The team at Bunsentech was tasked with taking an existing web-based Flash product and creating a native mobile experience for Ford. As the UX designer and artistic lead I worked closely with developers, graphic artists, and the ad agency to create the mobile version of the Mustang Customizer.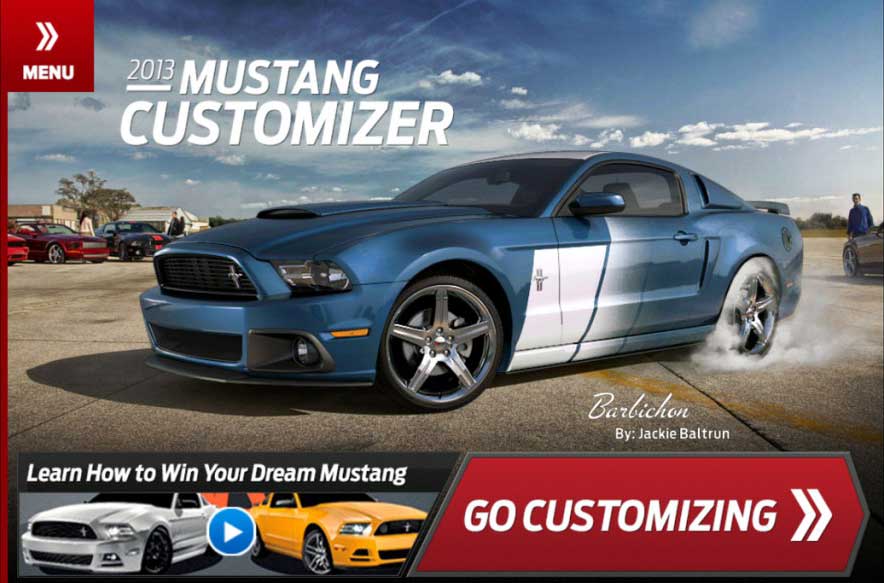 Our task was to break the web based product into its component parts so that we could build a native version for mobile/tablet devices. To complete this task we built a custom engine including a layout engine driven by XML files that were platform independent.
Although the Flash version was already in beta for the web, the mobile version required a completely new interface to take advantage of a touch-based interface and multiple fixed-resolution screen sizes.
After gathering requirements I created rough wireframe designs for the new UI. Alongside Ford's advertising agency, I helped refine the UI for mobile, teaching the agency about the difficulties building for mobile and helping to control the process to avoid any pitfalls.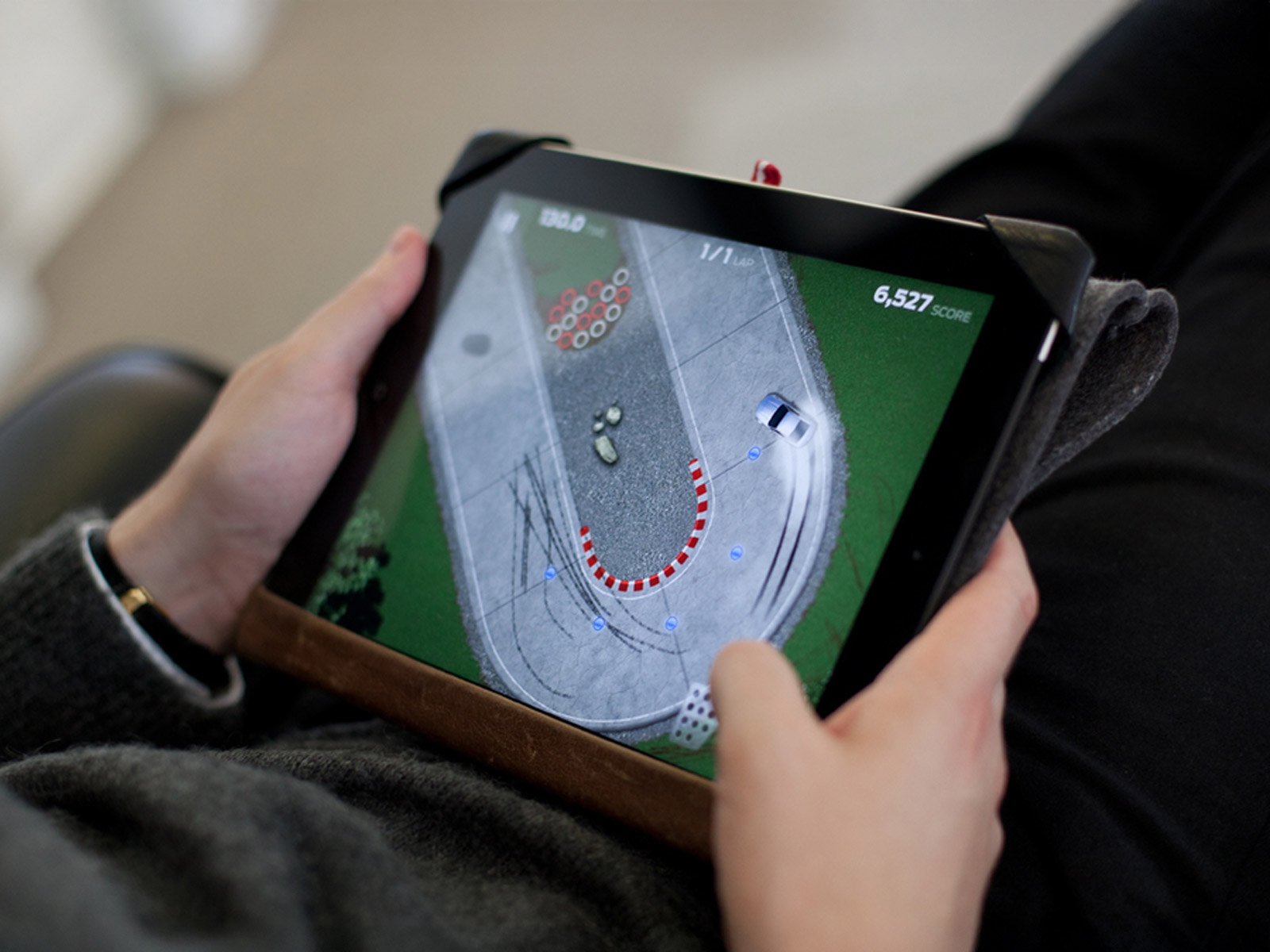 I was also instrumental in pitching a game component exclusive to the mobile platform to the company. Although we were somewhat constrained by the existing Flash version for the rest of the app, we were unencumbered when it came to the game.
I was responsible for asset construction, including level design, and building custom scripts to make generation of the game possible.